Successfully Transitioning Foreign Service Families for 25 Years




You've just found out you're coming back to the DC area. Wouldn't it be nice to work with
someone who's been in your shoes and who's helped dozens of Foreign Service families like yours?
You're coming back to DC for a stateside assignment. You'd love to buy a home, maybe even before you get back. You at least want to get the process started so you can hit the ground running. (After all, your per diem won't last forever!)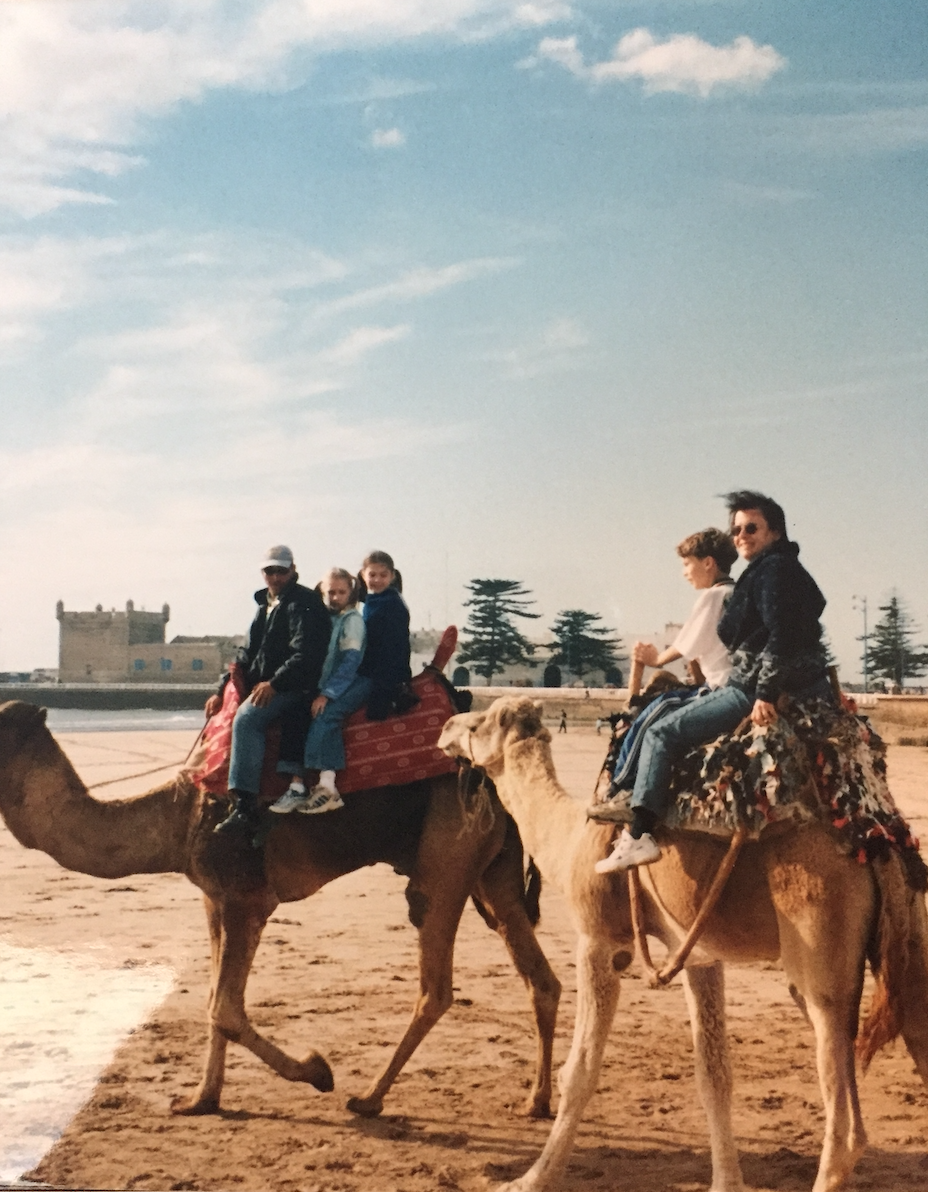 But there is so much to do! You have to:
Get rid of stuff so that you can fit in your weight allowance. (How did we end up with more than we arrived with?)
Make travel arrangements for your home leave. (How many days do we have to spend with your mother?)
Remember what you put in storage 8 years ago. (Remind me again why we kept the ugly sofa?)
Find and enroll your kids in a new school
Get your pet vaccinated and travel-ready

Sell your car before leaving post
Find temporary housing



Well, I've been where you are! If you're anything like me, you'd rather be spending your precious time shopping for those last-minute treasures, relishing those last-minute good-bye parties mushrooming all over your calendar or paying one last visit to that favorite museum, monument, lakeside village, or hiking trail.

I know what you're going through!

An overseas move is a huge task, and involves so much more than a simple domestic move. It's a major life transition. You're juggling emotional good-byes, administrative details, paperwork, and language and culture issues, all while getting ready to start a new job.

A smooth transition is key. I can help you get your next move off on the right foot.

After 22 years as a Foreign Service spouse and countless moves, I can personally relate and help with your transition. Now in my 18th year as a professional real estate agent, I have helped dozens of Foreign Service families buy and sell their homes.

With your housing search in great hands, you can get back to your busy life-in-transition.

In fact, I've helped families who bought a home from overseas without ever seeing the home themselves and I've helped owners sell their homes when they were overseas. Plus – with my network of top contractors and business professionals, I can support you in some of the other action steps you need to take care of such as:
Renovate your current home before you come back.
Find a fantastic property manager.
Locate a painter, electrician, landscape designer, financial planner – you name it!